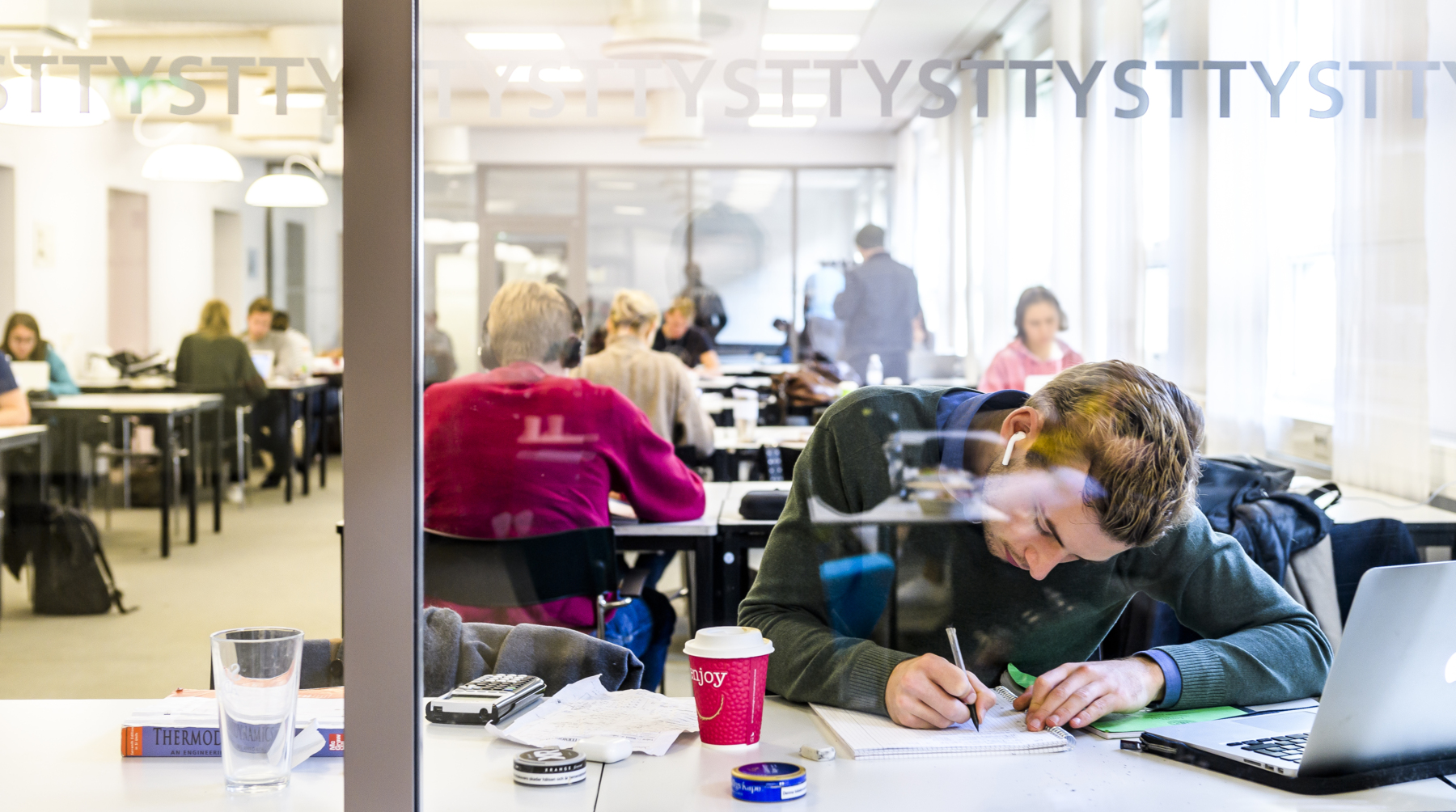 Welcome to the Division of Materials Engineering
We believe the world of materials is the most exciting of all! We dedicate our professional lives for living in this world to learn from the Nature the Art of Materials Engineering and to use every possible scientific instrument to Engineer New Materials.
Materials accompany and largely drive the development of our Society.
We invite you to join us in this exciting journey for as long as this will be of interest to you! We will be honoured to accompany you in this journey, and this website can inform you on the tools our team utilises for that.